Documentation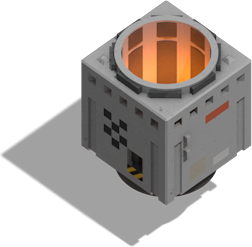 Do not resist the Borg. This will overlap a bit, because shrine page has its own styles.
Yet another tile template, this time for things that are not guns and general tiled items. Known objects that use this are listed in the templatedata, but do not consider the list all inlcusive
Item Flashcard Usage PARAMETERS BELOW
Template used for items (duh), attachments, class level perks, modules. If className contains "horizontal" keyword, the image will be placed to the left of the box.
Template parameters

Parameter
Description
Type
Status
class-name
class-name

no description

Unknown
optional
name
name

no description

Unknown
optional
image
image

no description

Unknown
optional
description
description

no description

Unknown
optional